This section doesn't currently include any content. Add content to this section using the sidebar.
OUR PEOPLE
OUR TEAM = YOUR TEAM
Our people are our biggest asset. Whether you're a new small account or long time Fortune 500 customer you'll be treated the same - not by market cap or territory , but personally.
no lip service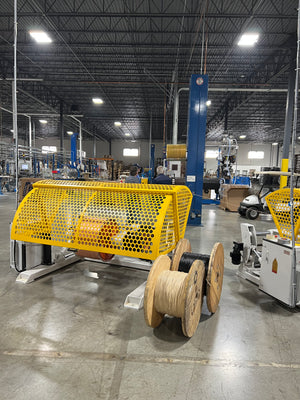 OUR ROOTS
Electrical Wire & Electronic Cable
From direct burial constructions to complicated data cable, we design, engineer, construct, inventory manage, and deliver the complete spectrum of wire, cable, and complementary products.
HAVE A LOOK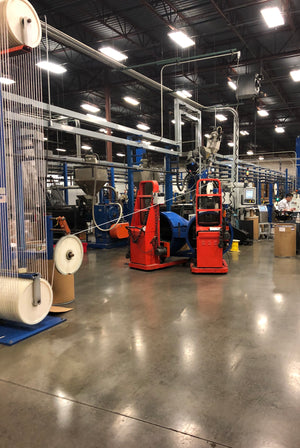 OUR CAPABILITIES
horizontal integration
A PERSONAL SERVICE LEVEL - WITH GLOBAL EXECUTION
RENEGADE NETWORK
WOLrDWIDE STANDARDS
Renegade supports and follows industry associations that champion our key customers' needs.



resources